Registration for the Summer Music Academy is open!

 
Whether your student has been playing for years, or simply wants to learn how to play an instrument – click on the button to the right to reserve a spot today!
Our Services
Please check out any of our services below
Gottschalk Music Center has been the #1 music store in Modesto since 1951.  In July 2011, the store opened under new management.  The new owners are Jan Leer, Karen Bucio, and Nicky Richardson.  The focus of the business continues to be the support of music education and helping students get started on a rewarding journey that will hopefully be enjoyed through high school and the rest of their lives.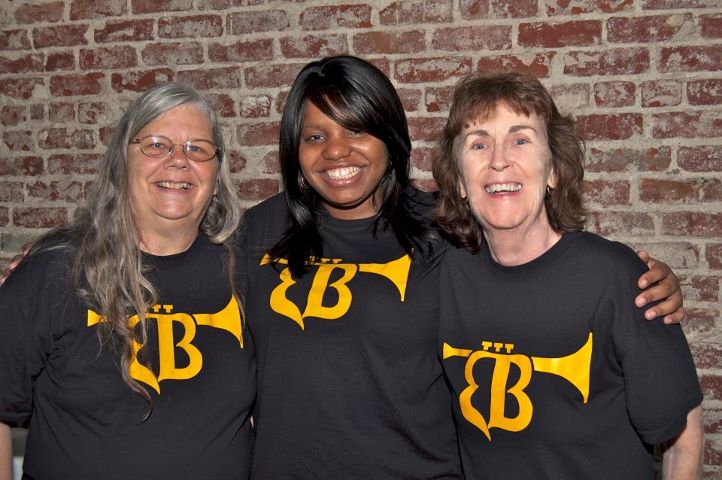 Music education opens doors that help children pass from school into the world around them a world of work, culture, intellectual activity, and human involvement. The future of our nation depends on providing our children with a complete education that includes music.

I can not imagine my life if I didn't have a music program in my school.

I don't think I would have become President if it were not for my school music program.

I always loved music; whoso has skill in this art is of good temperament, fitted for all things. We must teach music in schools; a schoolmaster ought to have skill in music, or I would not regard him.
Questions? Our knowledgeable staff and service team would love to help!
---
The Office
---
Business Hours