Enhance your musical journey
1. Find a teacher. Compare the teachers based on criteria that's important to you.
2. Schedule your lessons. When you've found the right instructor, reach out to schedule your first step toward improving your musicianship.
3. Connect with your teacher. Your instructor will provide a tailored curriculum to meet your specific goals.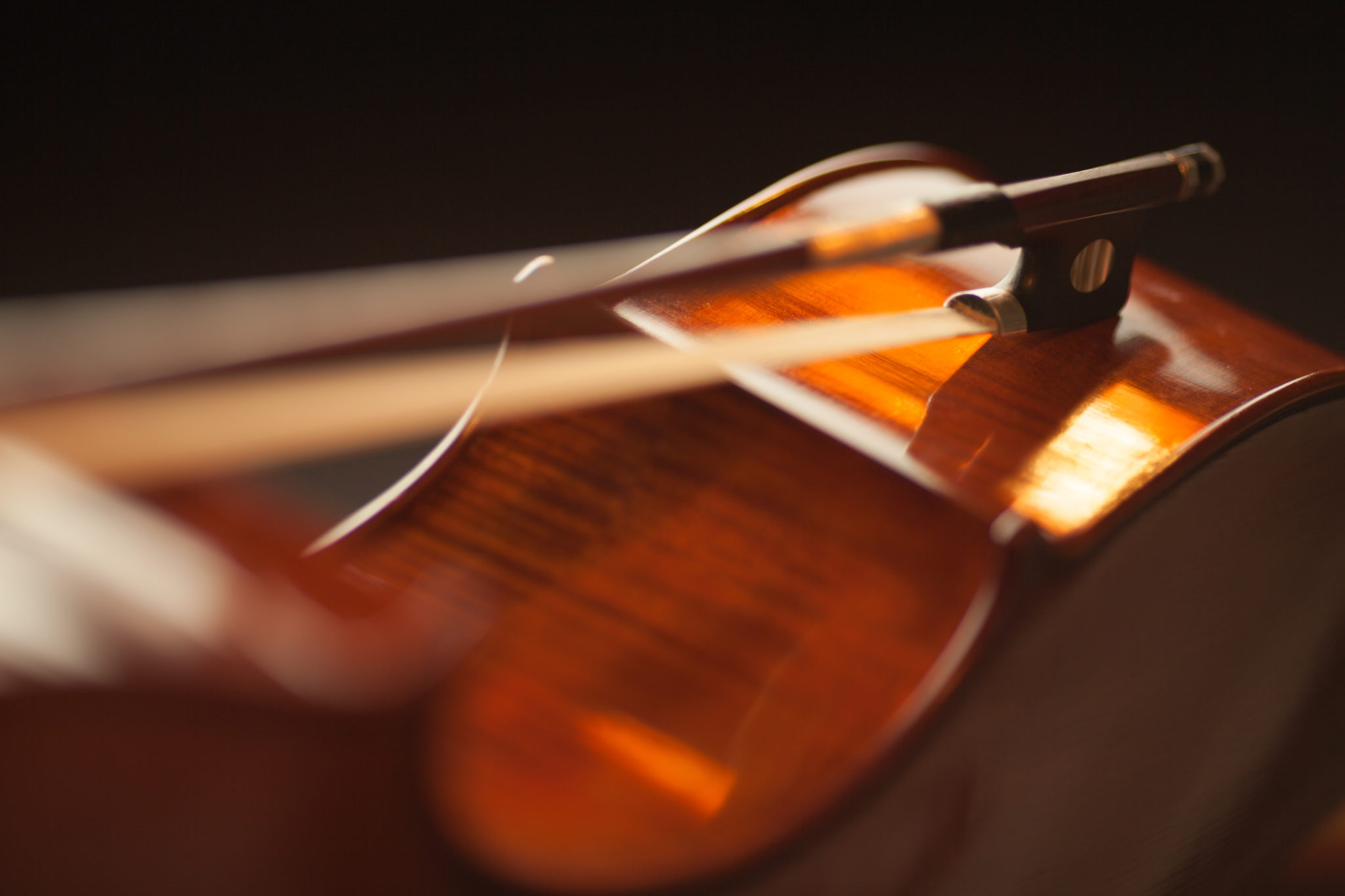 Choose an instrument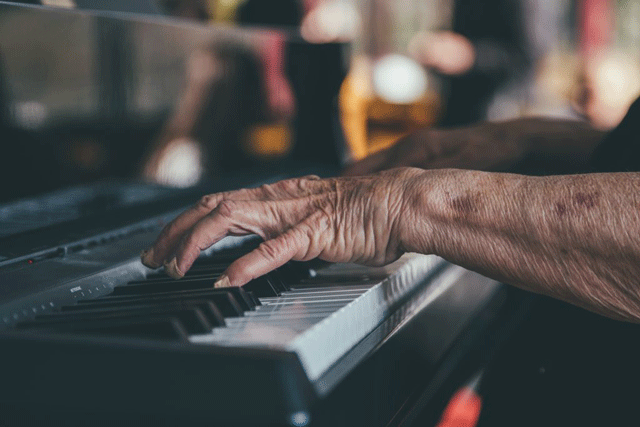 Find an instructor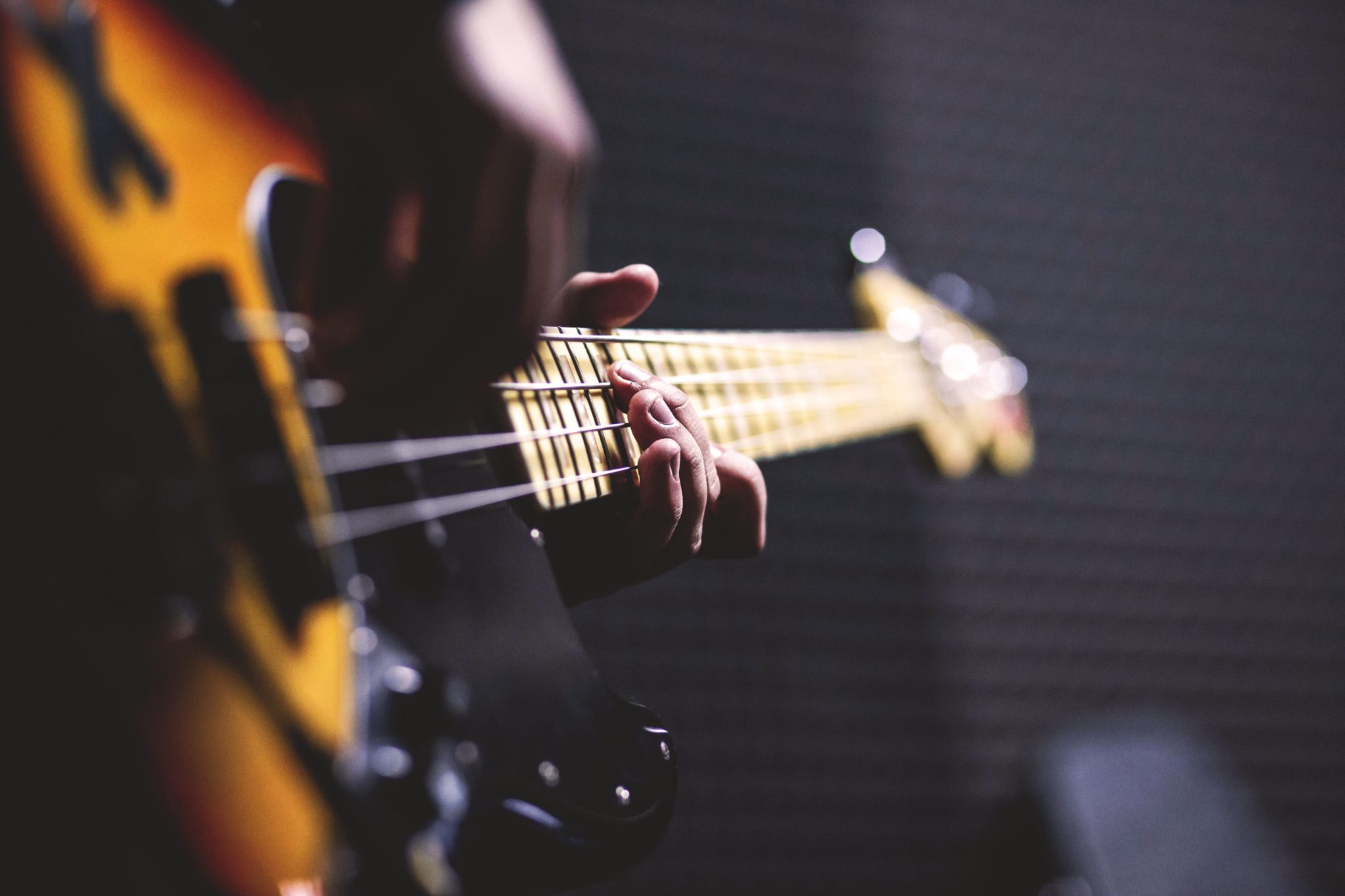 Connect with the instructor you just chose